Project Financing
Over the past 2 decades, we have a strong network of 40,000+ potential investors of
which 5,000+ are from the middle east region. They also invest globally across all
sectors and amounts from USD 1 Million to USD 100 Billion
Through our strong Global network of Investors / Financers, we have successfully worked with the following to offer financial advisory services to our global clients:
Family Businesses
Financial Institution
Banks
Asset management
Private equity
Capital Asset Management company
Ultra High-Networth individuals
Venture Capitalist and the other host of a combination of investors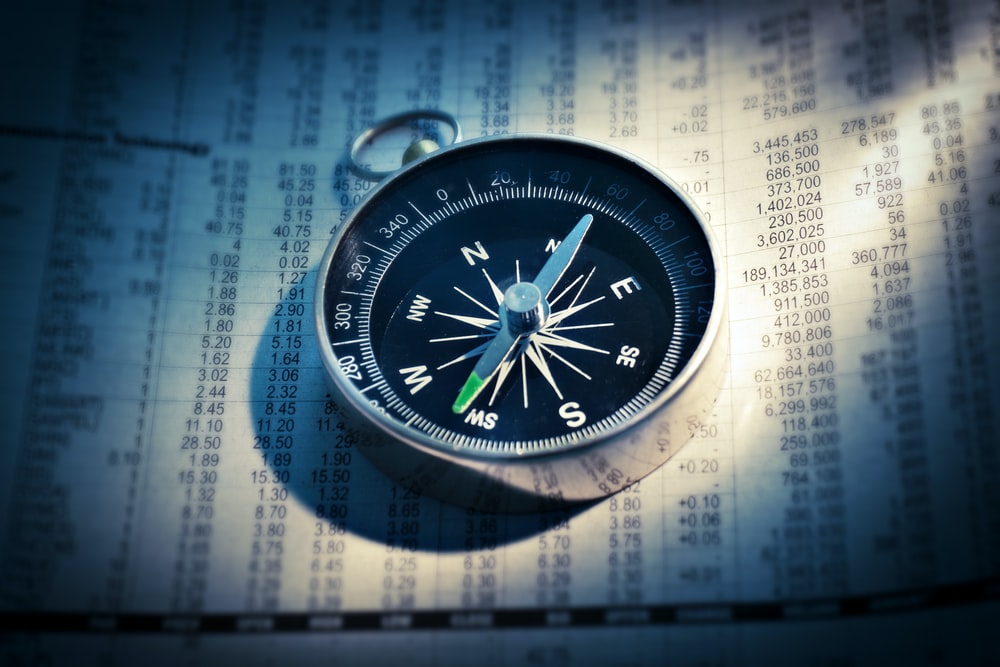 How can JMJ GMC Facilitate raising finance for you?
We work with multiple Facilitators whom we represent globally and across all sectors. Each of these Facilitators has its own terms to raise the finance. We follow simple but strict processes to ensure that we work on your project in an ethical and professional manner. Documentation is of prime importance for us as we believe it is the backbone of every project. We do ensure that our clients have a professional and detailed business plan with a market study, risk mitigation and backed by a feasibility study/report. Considering Project Financing is a broad term, we have a team of experts who can facilitate you to invest on Global Level across all sectors with the exception of United Nations affiliated Organizations. 
JMJ Global Management & Consultancy W.L.L. (JMJ GMC) is not a Lender/ Investor ; nor does it possess any financial services license or credit license.  It does not collect any deposit from clients for investment or other purposes. Alternative Capital Raising operates in an unregulated market that spans many countries and currencies, dealing with private money; accordingly, JMJ GMC strongly recommends that its clients consult their own advisors and solicitors and discuss the merits of raising money via this channel. Our role is to introduce you to Facilitators / Investors / Lenders.
JMJ Global Management & Consultancy W.L.L. has been handpicked by Project Finance Exchange (PFX) to represent them as Regional Manager to source global projects which need financing across all sectors.
PFX is a financial technology internet portal for Financiers / Funders and Project Sponsor / Owners / Promoters / Consultants to meet via Regional Managers like JMJ GMC.
Please click on the below link to apply for project financing or contact us for further details.
Apply Now