Francis Thomas D'Silva
JMJ Global Management & Consultancy W.L.L., Kingdom of Bahrain
Founder & Managing Director
IMCI+ Group International Limited, Switzerland
Principal Associate Partner & Business Development Director – South Asia
Swiss Finance Partners Group, United Kingdom
Global Representative
Project Finance Exchange, United Kingdom
Regional Manager – Asia Pacific (Including India)
A financial technology platform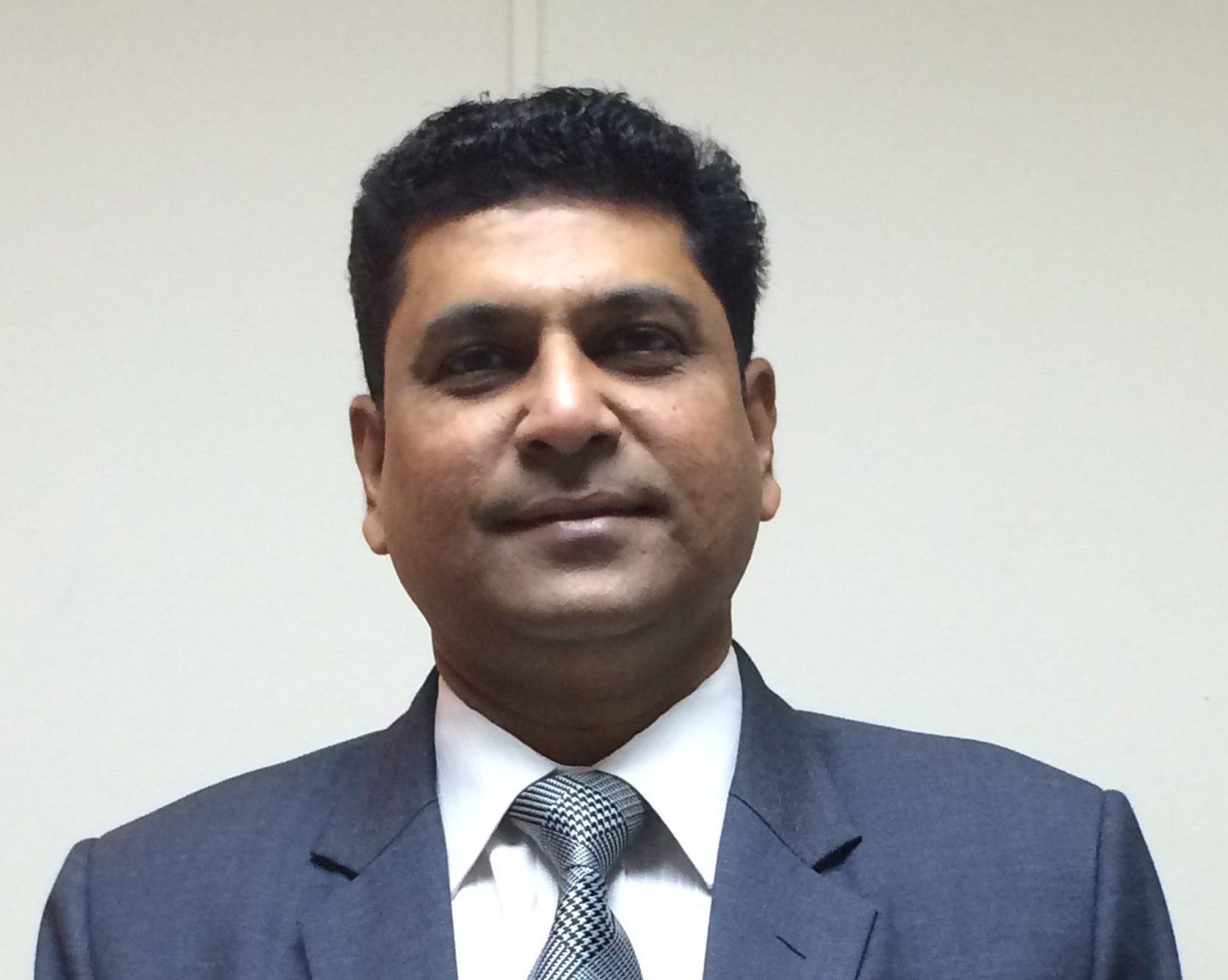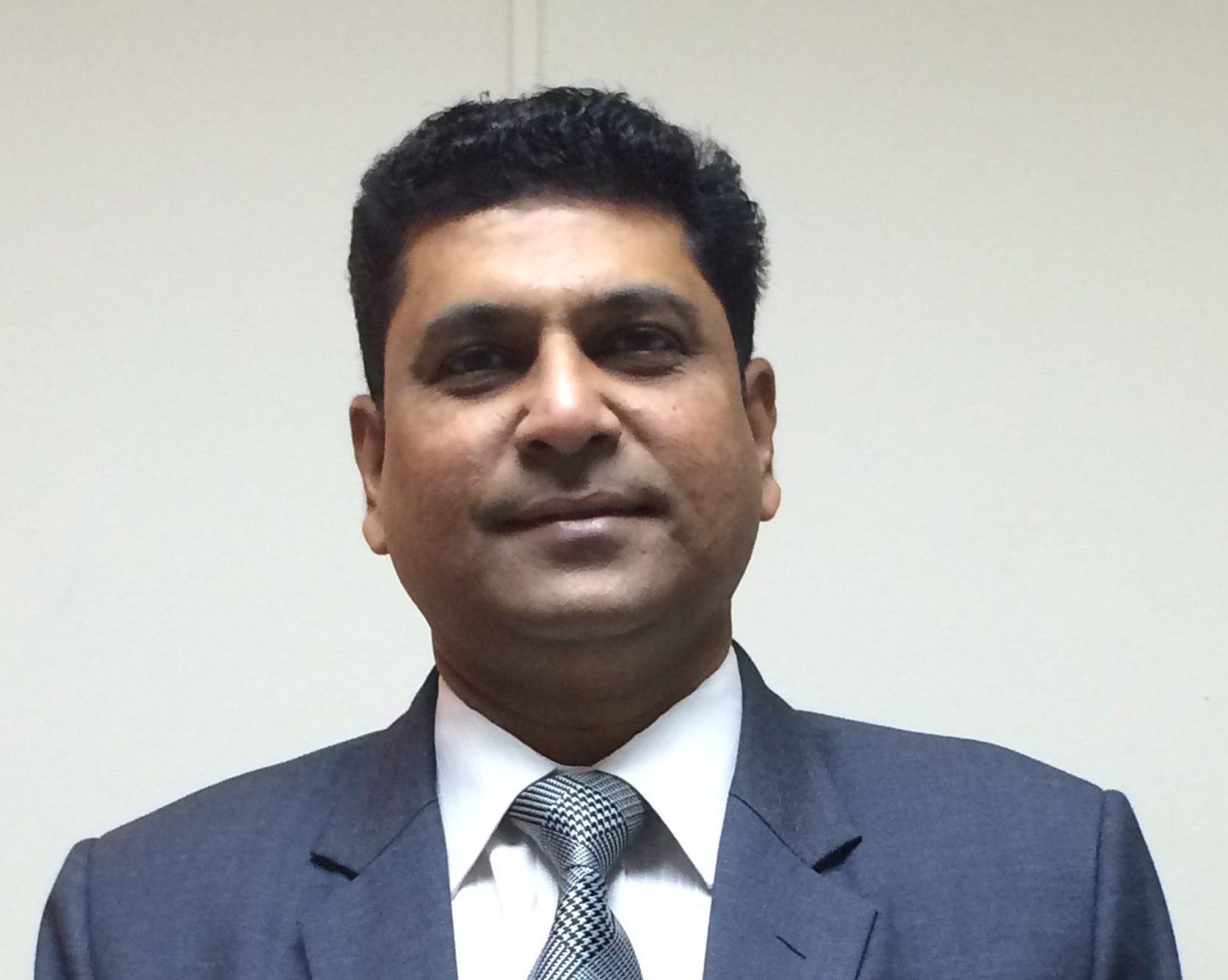 Francis Thomas D'Silva
JMJ Global Management & Consultancy W.L.L., Kingdom of Bahrain
Founder & Managing Director
IMCI+ Group International Limited, Switzerland
Principal Associate Partner & Business Development Director – South Asia
Swiss Finance Partners Group, United Kingdom
Global Representative
Project Finance Exchange, United Kingdom
Regional Manager – Asia Pacific (Including India)
A financial technology platform
An Ex-Investment Banker (Citibank & Standard Chartered Bank) recognized for his prudent and sound advice in the investment and financial advisory arena, Francis has empowered many of his clients successfully towards their financial goals over the past decades.
JMJ Global Management & Consultancy W.L.L. assists companies in raising funds for projects through UHNI, Asset Management Companies, Venture Capitalists, Family Offices, Private Equity, Business Families and Financial Institutions.
Born in the financial capital of India, Bombay, Francis was an alumnus of both the prestigious Don Bosco School and the reputed Bombay University. Having worked in India for a few years, his zeal and intensity of going the extra mile led him to explore the investment banking field in the Persian Gulf whereby he gained his wings as a Chartered Wealth Manager (USA) and certificate holder of the Chartered Insurance Institute (UK).
His 20+ years wealth of experience in Blue Chip International Banks such as Citibank and Standard Chartered has earned him both recognition and respect in the financial world across the middle east.
Based in Bahrain, he has nurtured and directed client portfolios of high-end individuals and corporations in Kuwait, Qatar and Saudi Arabia. His clients range from Middle Easterners, Europeans, Asians and Africans. He is sought for his profound knowledge and advice in the Family Business Office Arena.
Bahrain is home to Francis as he has been a resident here for 20+ years. Hence, he works very closely with Bahrain Tourism & Exhibition Authority to promote Bahrain as a Sporting and Wedding Destination.
He owns JMJ Sports Club which has taken the football arena in Mumbai by storms as they have been champions of 3rd, 2nd and 1st Division, promoted from Super Division to Elite Division and the only club in the history of Mumbai District Football Association to have been promoted from 3rd division to Elite division year on year.
Francis is known for championing many social causes through sports with a focus on developing young and upcoming talent. A keen sportsman himself, he had in the past represented his school/college in Field Hockey, Table-Tennis, Football, Basketball and Volleyball.